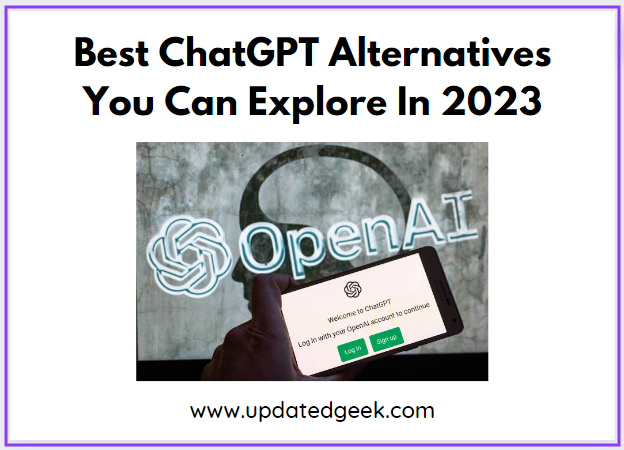 4 mins read
Best ChatGPT Alternatives You Can Explore In 2023
With an increase in the popularity of chatGPT, there is a rumor that the creators are soon going to launch the paid version of chatGPT with improved features. ChatGPT has made life very easy for several people across the world and of all age categories. In this article, I will discuss some of the Best ChatGPT Alternatives You Can Explore In 2023. 
ChatSonic
ChatSonic is a perfect alternative to chatGPT because it can present the answers related to the current or latest topics from Google as well as produce content in a desirable manner. ChatSonic is a perfect artificial intelligence program if you are looking for natural language processing power and more streamlined or deep learning capabilities. This program can assist with real-time data, images, as well as voice commands. Moreover, it can quickly present the content requirement based on the inputs by the user. It can also be a perfect tool for customer service operations. ChatSonic is just like a brainstorming partner, best friend, and professor rolled into one.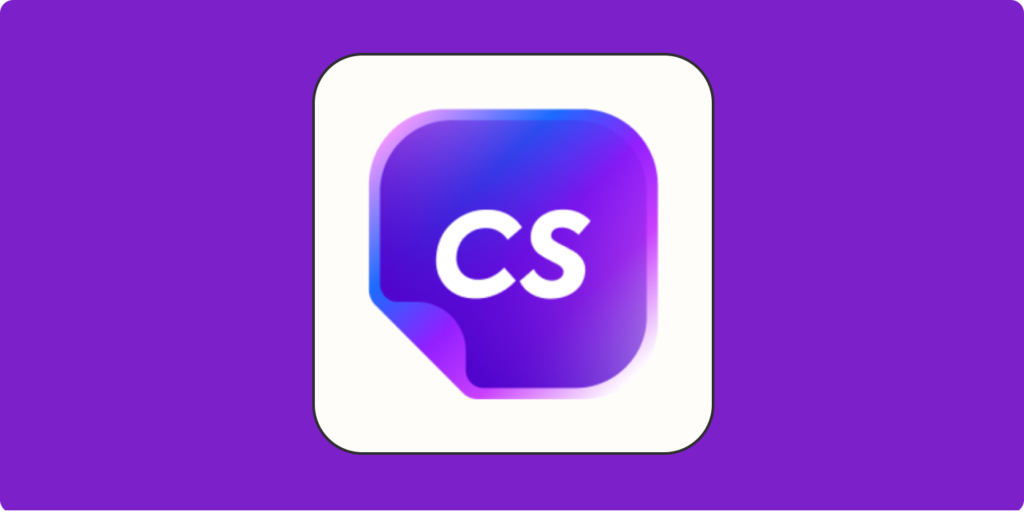 Jasper Chat
Jasper Chat is the most used artificial intelligence writing tool which has been available in the market along with writesonic. It was formerly known as Jarvis and is suitable for companies that desire to produce high-quality content in a short time. The program has a new chat interface that helps in creating content in an ancient manner. This AI program helps you to provide better output. the newly launched interface is perfect for businesses based on marketing and sales. Content creation is much faster and easier.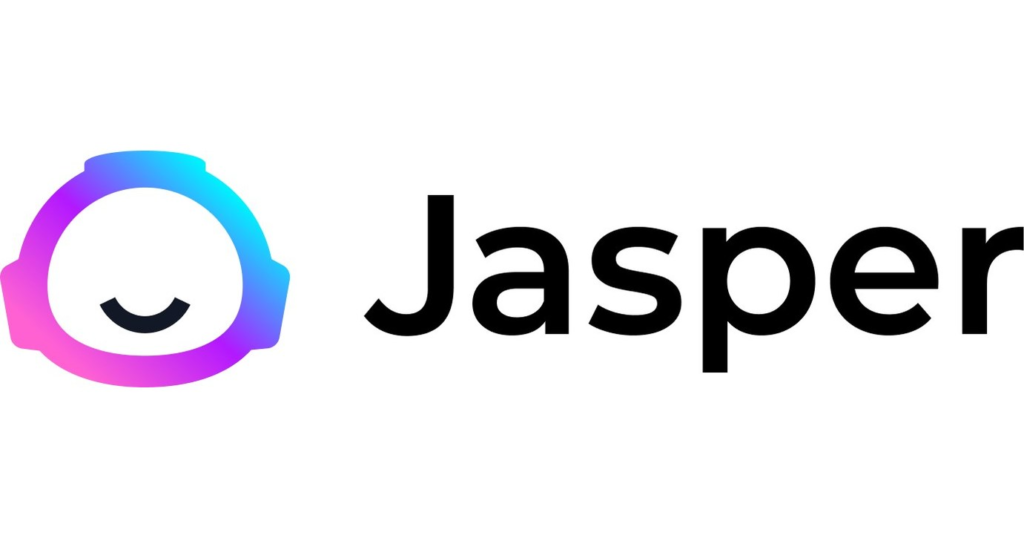 Also read:
What is ChatGPT? History, Features, Uses, Benefits, Drawbacks 2023
How ChatGPT Reached 1 Million Users In 5 Days
Chinchilla
Chinchilla is a project associated with Deepmind and it is considered to be the perfect alternative to chatGPT because of its wide range of advantages and features. It is a compute optimal model having around 70 billion parameters. Chinchilla is similar to chatGPT but has outperformed chatGPT on the MMLU dataset of mathematics. Chinchilla is the perfect AI software for those who desire to use language models to form more sophisticated AI art as well as writing tasks. 
Bloom
Bloom is created with the assistance of more than one thousand artificial intelligence specialists. It is an open-source platform and the perfect alternative to chatGPT. Bloom is a cutting-edge multilingual language model with the capability of generating text in 46 languages and 13 programming languages. The content written is similar to the content written by humans. It has the capability of taking the text assignment which has not been taught to do specifically by observing them as an opportunity to create text. 
Also read:
Can ChatGPT Predict The Future? – 6 Amazing Questions About Future
How ChatGPT Can Help You Make Money In 4 Ways
Elsa Speak
Elsa Speak is an AI-based language learning application that is based on user speech examination and then it formulates some of the tasks that can be easily used and understood by the users. It is an English language speech assistant which can translate any different language into English. This technology uses voice recordings of people speaking in English having multiple accents. The program can identify the vocal patterns of people who do not possess a native level of provisions, providing it an advantage over the other voice recognition programs. Elsa Speak is available for free only for a 7-day trial. The paid version is available for starting at $11.99 per month which can be billed monthly and annually.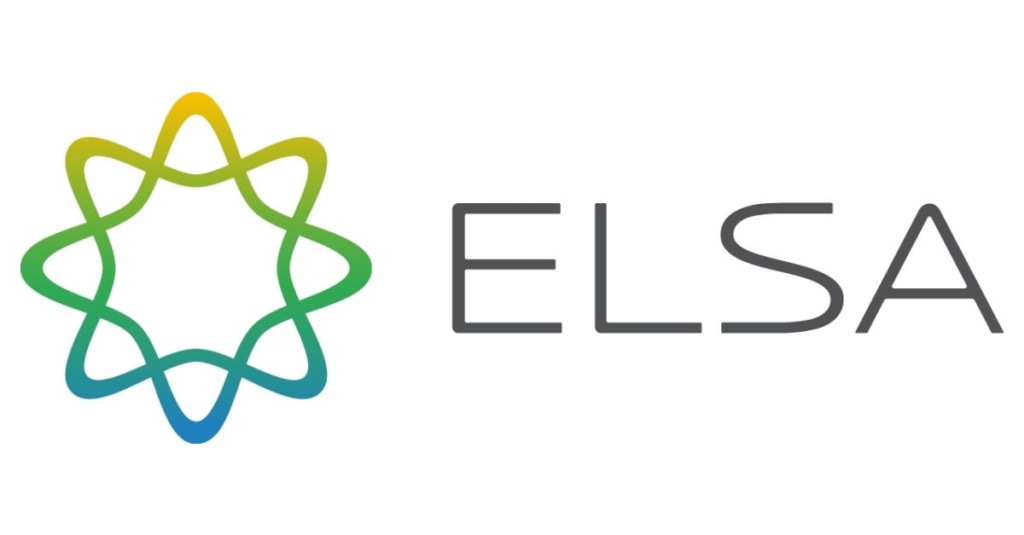 Conclusion
To sum it up, numerous attractive alternatives to ChatGPT are available, each with a variety of features and capabilities designed to meet a wide range of requirements and individual preferences. The above analysis discusses Best ChatGPT Alternatives You Can Explore In 2023.
Frequently asked questions
What are ChatGPT alternatives?
ChatSonic, Jasper Chat, Chinchilla, Elsa Speak, etc.
Is there ongoing support and documentation available for these alternatives?
Related searches
Can ChatGPT Answer Everything?
Should ChatGPT Be Banned In Schools And Colleges?
Follow for more updates
Follow Raveen Chawla on Medium
For related searches, click Articles, click Web-stories